This article is a stub.
This article needs expanding. You can help improve this article by adding additional content.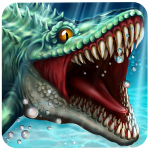 Dino Water World is a role play app by Tap Pocket where the player can hatch, breed, feed and attack their prehistoric sea creatures. The game was released sometime around 2014.
Genera available in the game include Sarcosuchus, Henodus and Paracestration.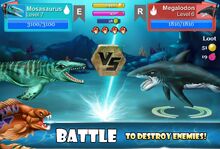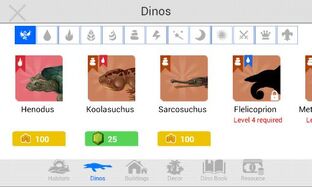 Ad blocker interference detected!
Wikia is a free-to-use site that makes money from advertising. We have a modified experience for viewers using ad blockers

Wikia is not accessible if you've made further modifications. Remove the custom ad blocker rule(s) and the page will load as expected.