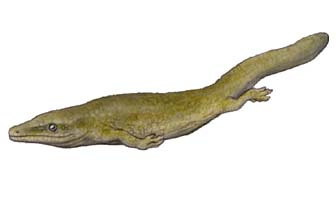 Dallasaurus is a basal mosasauroid from the Upper Cretaceous of North America
In the Media
Edit
Dallasaurus first appeared in Discovery Channel's Prehistoric Dallas.
It was also seen in Discovery Channel's Monsters Resurrected "T-rex of the Deep".
Ad blocker interference detected!
Wikia is a free-to-use site that makes money from advertising. We have a modified experience for viewers using ad blockers

Wikia is not accessible if you've made further modifications. Remove the custom ad blocker rule(s) and the page will load as expected.